---
---
So Here I Am Sitting In My Backyard After Having a Cup of Iced Coffee.
21 days? Has it really been three weeks since my hubby helped me add a new site to the Blogosphere World?  Weren't you aware?  I didn't tell you?  That's because I hadn't launched it yet.
And why would I if I could constantly think of one more thing that I needed to learn or implement BEFORE taking that leap of FAITH?!
Hi! My name is Eva. I pronounce it like, "Ava." Please share with me your name and also how to pronounce it if it is important to you like it is to me. I would rather have my name misspelled than mispronounced.  I guess I have always been like this. What about you? Any quirks? I have more than enough if you can't think of any off the top of your head!
As I was saying, my name is Eva. I am blessed beyond measure to be married to my best friend for almost 15 years! God is the heartbeat of our marriage, and our three sweet kiddos can attest to that! They could also attest to a lot of other things! Couldn't we all?!
Especially when our sweet Jesus calls us out upon the waters! Right?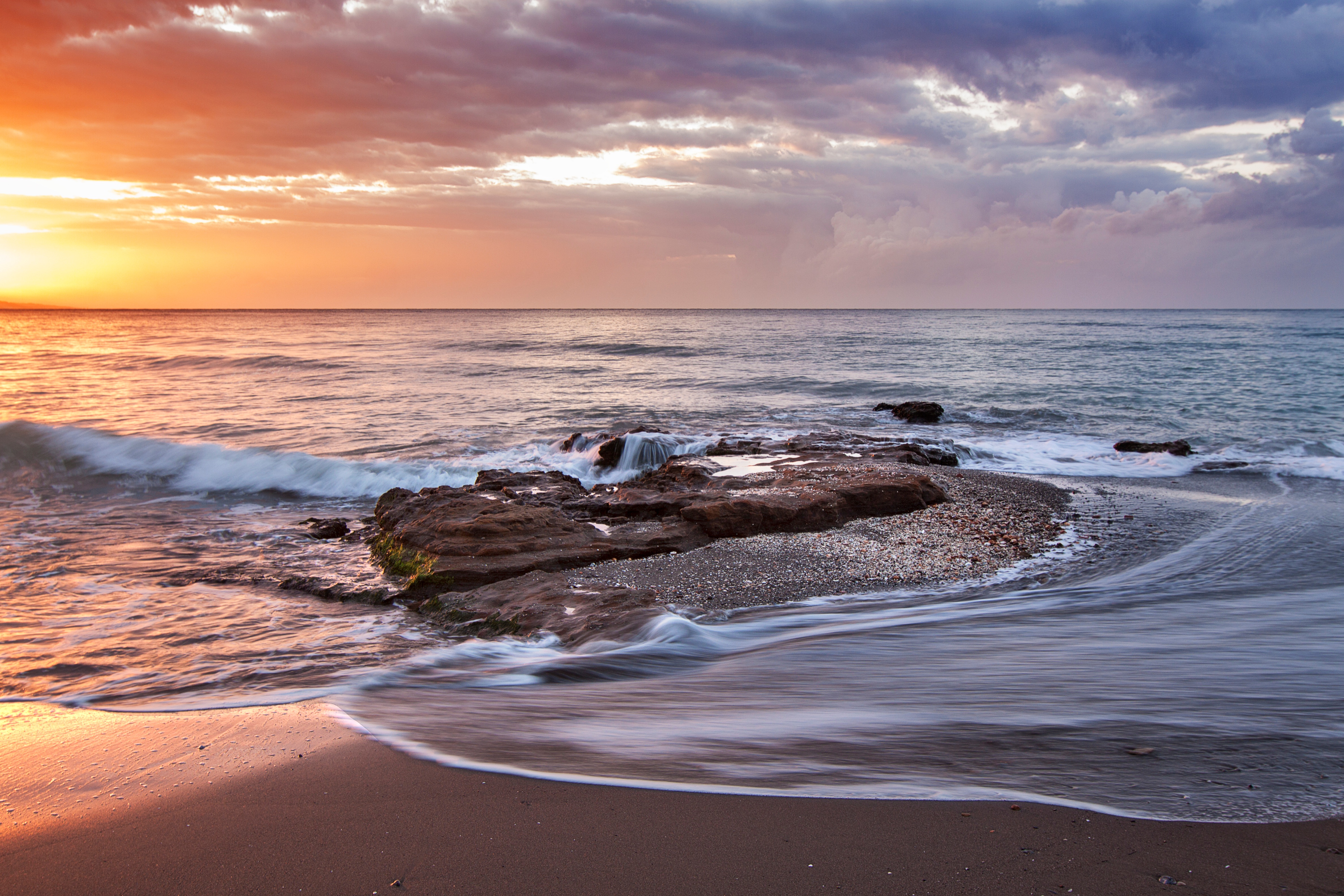 Hillsong has done it again!  Do you love the song, Oceans as much as I do?
This Praise Song is weaving itself through the lives of women around the world. Much like He is calling me to join Him in creating a place where you and I can come together. A place where we find ourselves in Him. A place where we can see where He wants to lead us to. A place that has yet to be discovered.  Where Faith and Hope Collide.  This is where you and I will start the rest of our lives. A safe place to share our dreams with women, wives, mothers, daughters, and friends.  A place where you will always be reminded of His Love and Grace for you.  His Love, Mercy, and Grace for your families and the legacy He is building through you.
Here is a link to listen to Oceans LIVE!!! It is breathtaking!
Sing along to it as I often do! www.youtube.com/watch?v=Eifp_HfQsOo